START YOUR JOURNEY WITH US!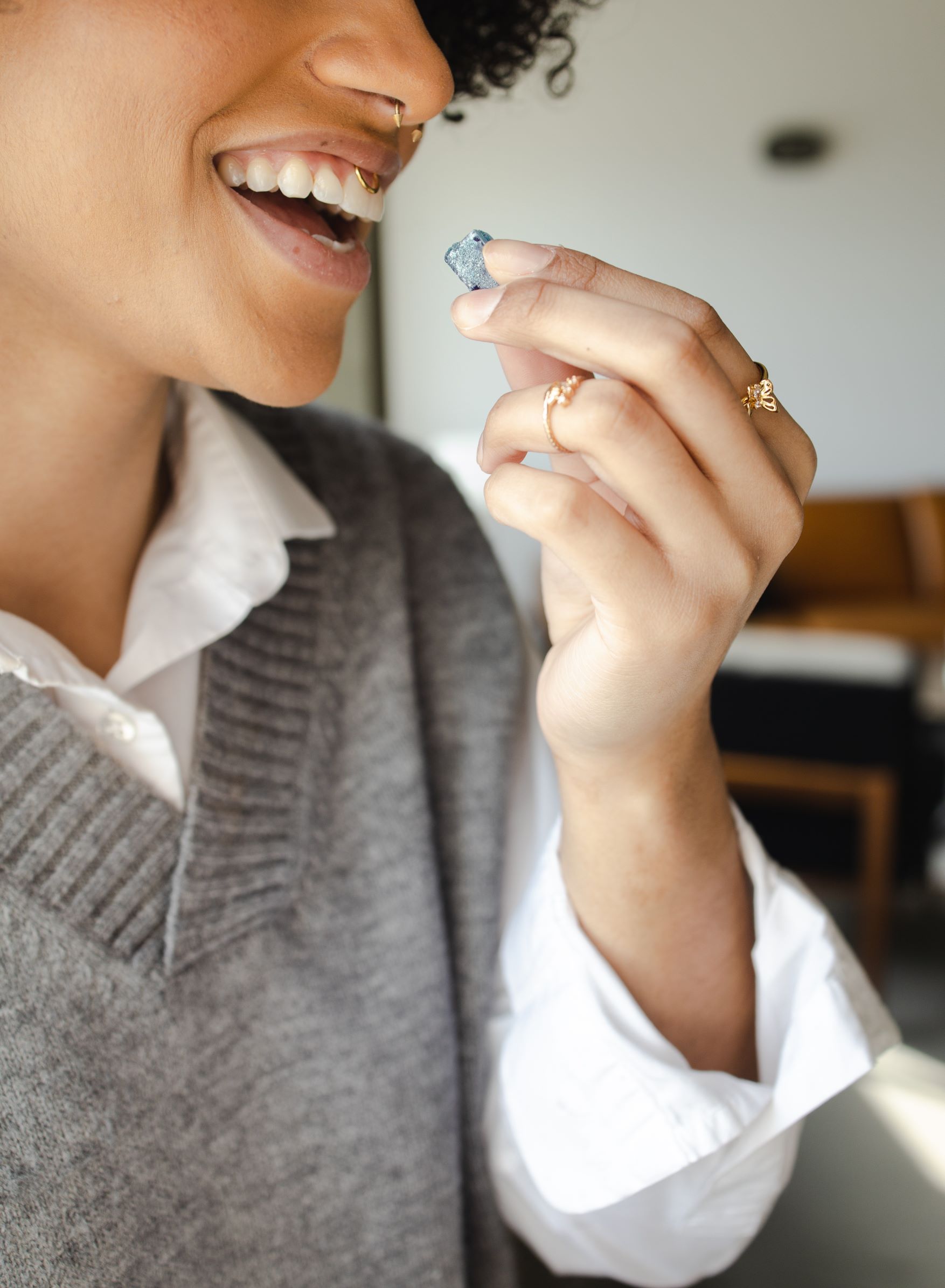 We will create a comprehensive plan that outlines all the steps and milestones involved in taking a product from conception to market. This will include generating ideas, evaluating feasibility, creating prototypes, testing, development, launch, and ongoing maintenance and support. The goal is to guide the process of bringing your product to life.
Connect with us and get access to the  highest-quality materials and leverage our insight into latest scientific-research data to create the most effective products that meet your specific requirements.